photofacial BBL therapy
Over time most people develop skin conditions associated with aging, an active lifestyle, or simply too much fun in the sun. Age spots, freckles, redness and flushing are all natural outcomes that many people would like reversed. Restore your skin with our BroadBand Light (BBL) therapy and enable your skin's natural beauty to shine through. No downtime and uncompromising safety. Prices are per service and packages of 3-5 are recommended.
BBL is the world's most powerful IPL (Intense Pulsed Light) device on the market. It sets new standards in treating skin conditions associated with aging, active life-styles, and sun damage.
The light energy delivered by BBL will gently heat the upper layers of your skin. The heat absorbed by the targeted areas will stimulate your skin cells to regenerate. This process will restore your skin to its natural beauty, making it clearer, smoother, vibrant and younger looking.
BBL energy allows your laser technician to treat age and sunspots, small facial veins, and many other skin conditions. Your treatment plan will be tailored to match your skin type and your desired results. BBL has solutions for your skin concerns:
Freckles and age spots
Small blood vessels and rosacea
Acne
Aging Skin
Loss of firmness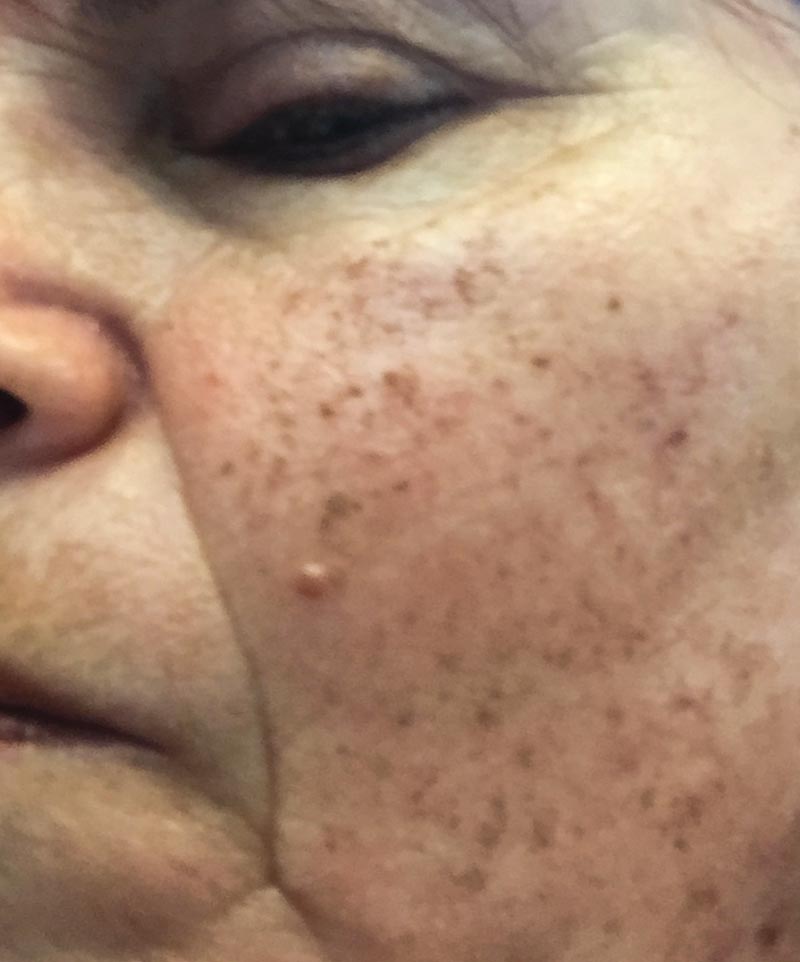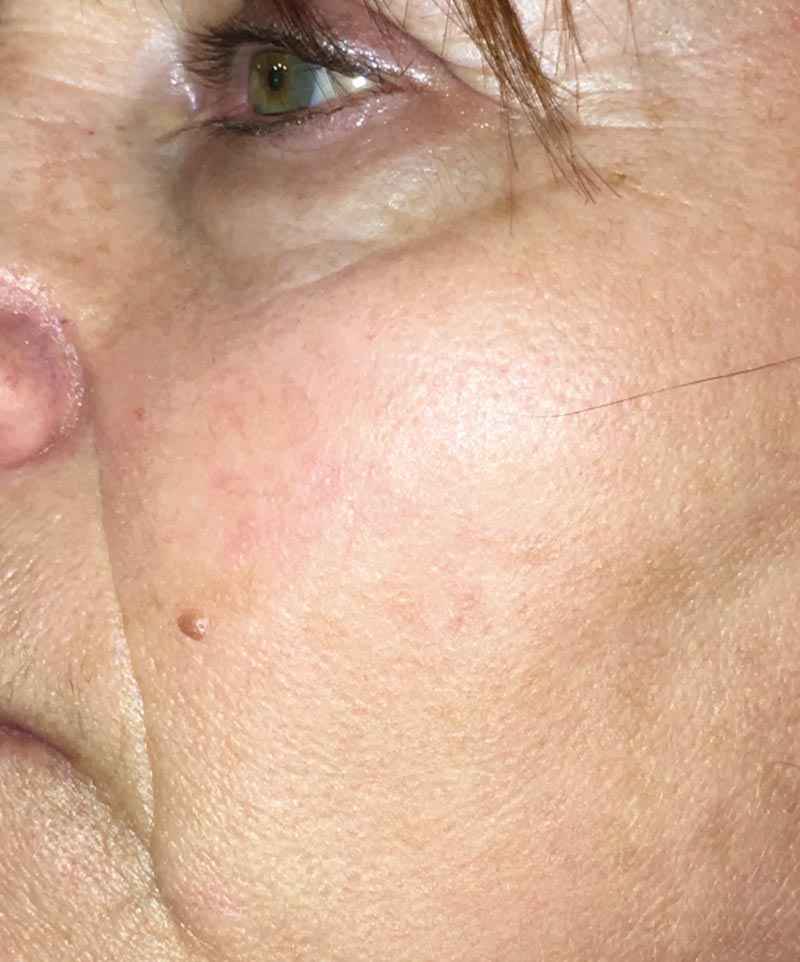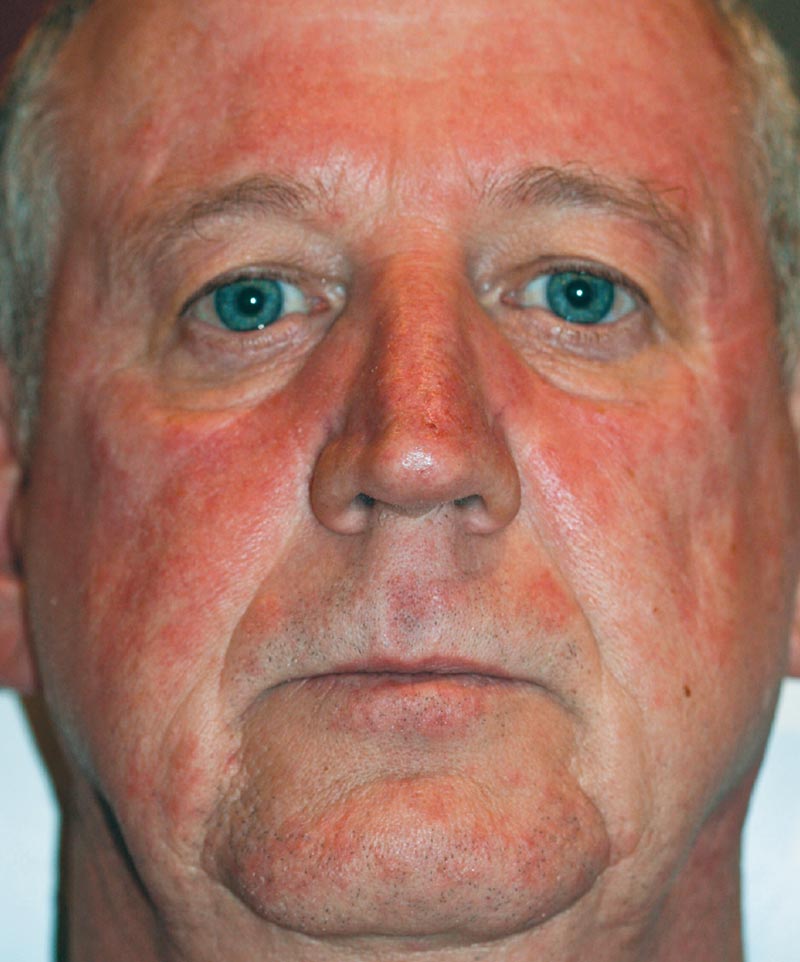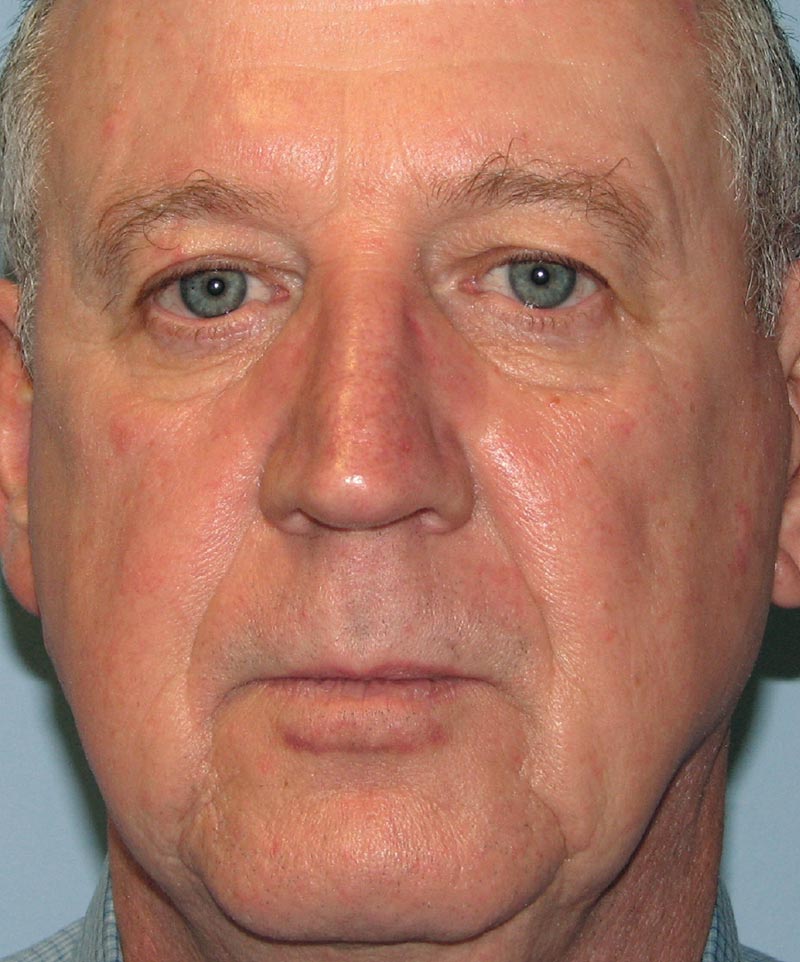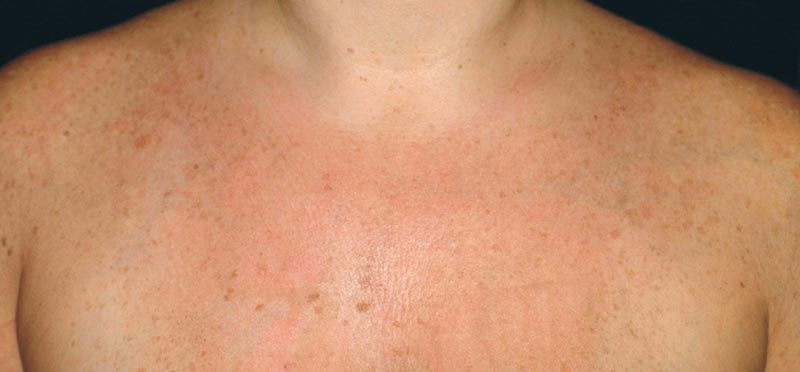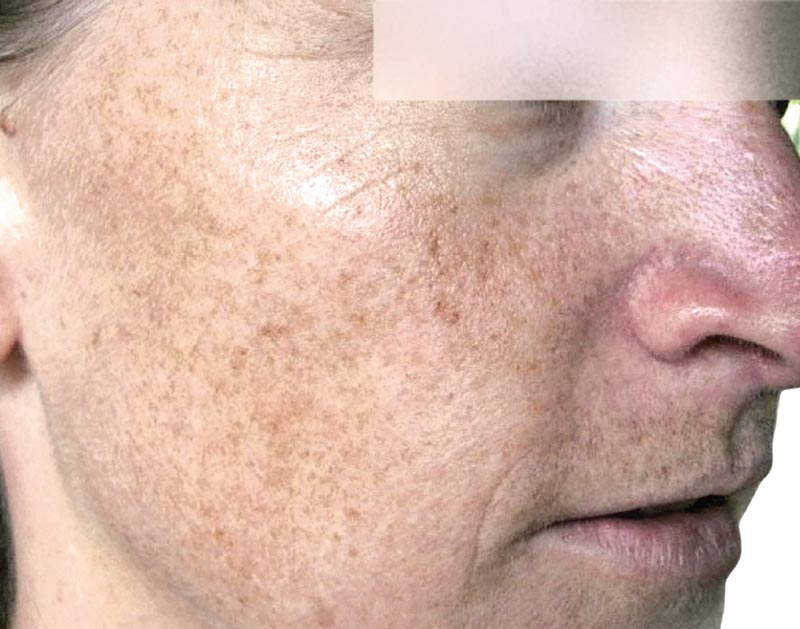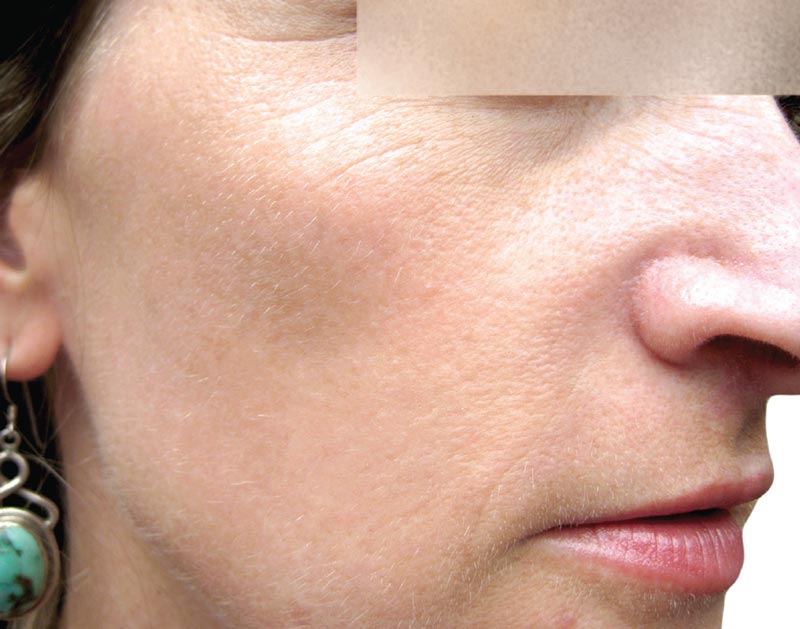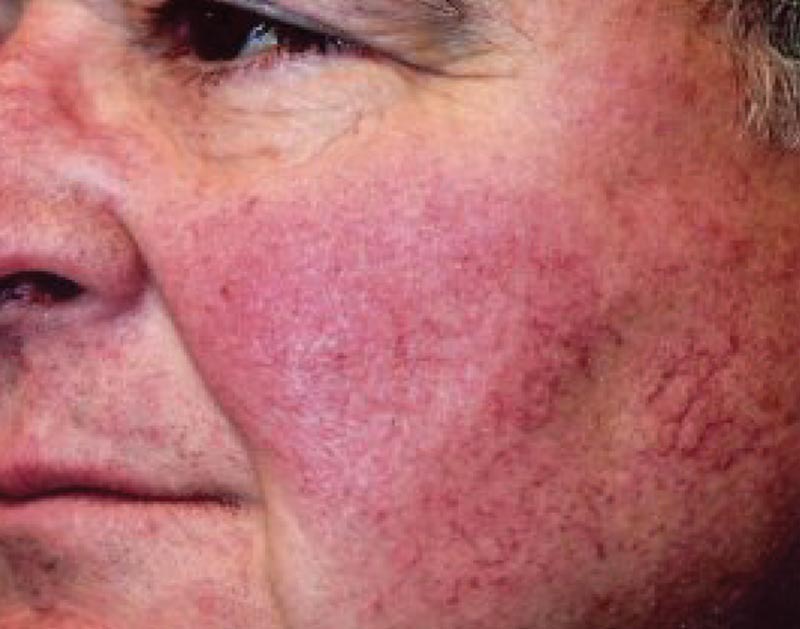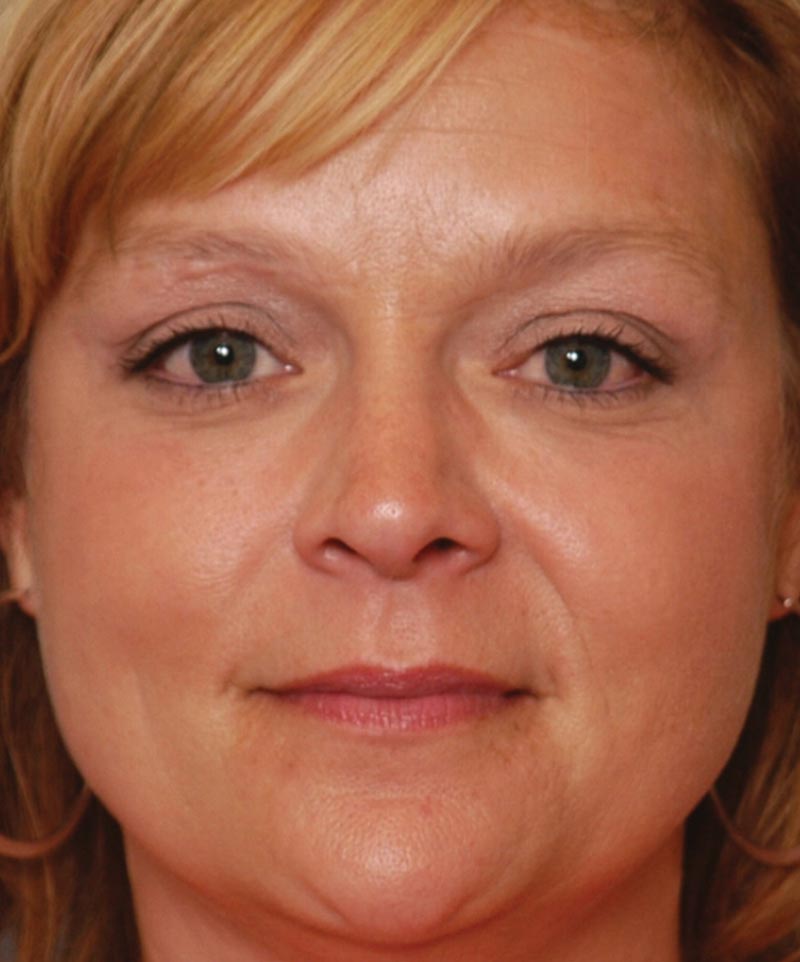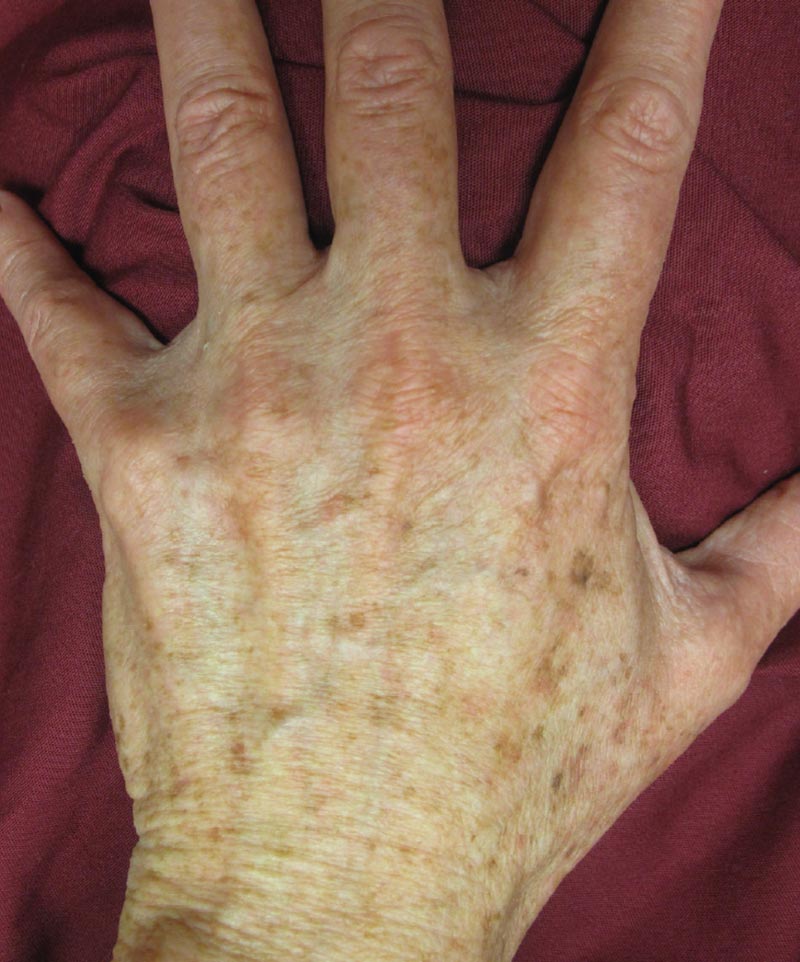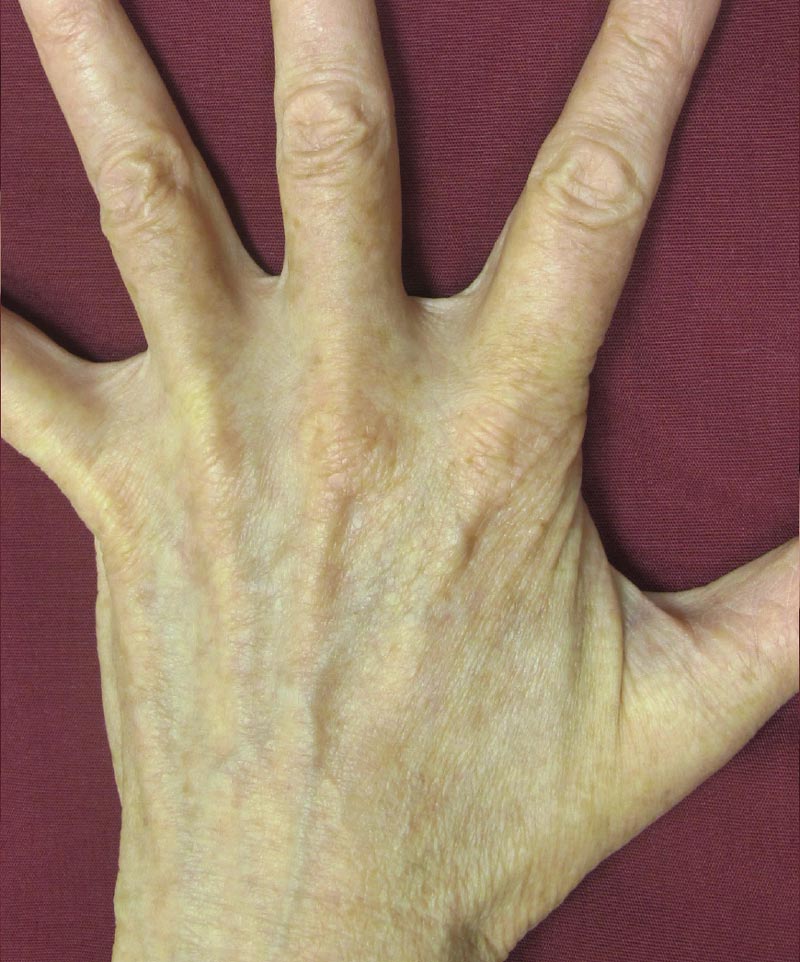 Frequently Asked Questions
BroadBand Light (BBL) is an FDA-approved laser treatment with numerous applications including treatment for rejuvenating sun-damaged skin, age spots and reducing 'broken' capillaries. This advanced system involves dual-lamp technology that delivers pulses of laser energy to the targeted area of skin, while keeping the skin cool and preventing damage to nearby tissue. BBL is gentle, safe, and has little to no downtime.