Pamper yourself and your sweetie with a decadent cocoa-berry enzyme facial paired with a dreamy 60 minute chocolate massage. Your experience will be enriched with delicious chocolaty treats to nourish and smooth your skin, while delectable fruit such as acai berry and wild blueberries will help fight free radical damage, hydrate, and heal. Finally your stress and tension will melt away with our chocolate infused full body massage.
You do not want to miss out on this beautiful dessert experience with Tiffany, Darby, or Kaitie and a massage with Crystal or Nikole!
Gift cards available.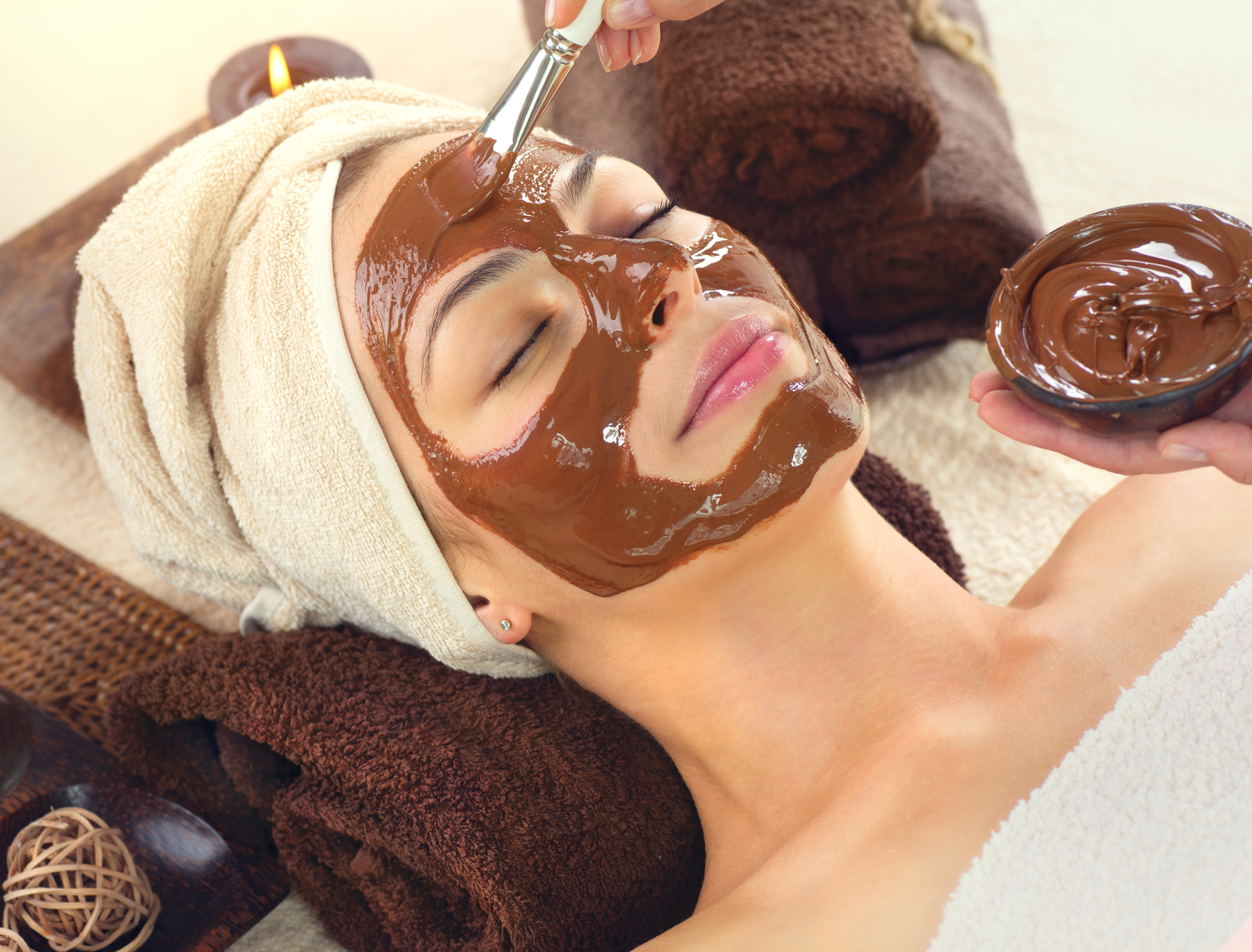 Reduce fine lines and wrinkles while tightening the skin. Purchase a package of 3 Vivace facial treatments and receive 15% off! Vivace is a minimally invasive FDA approved treatment that stimulates the natural production of collagen.
Call to schedule a complimentary consultation from Tiffany or Kaitie.
*Now Offering PRP with Vivace - ask our providers for more information during your consultation!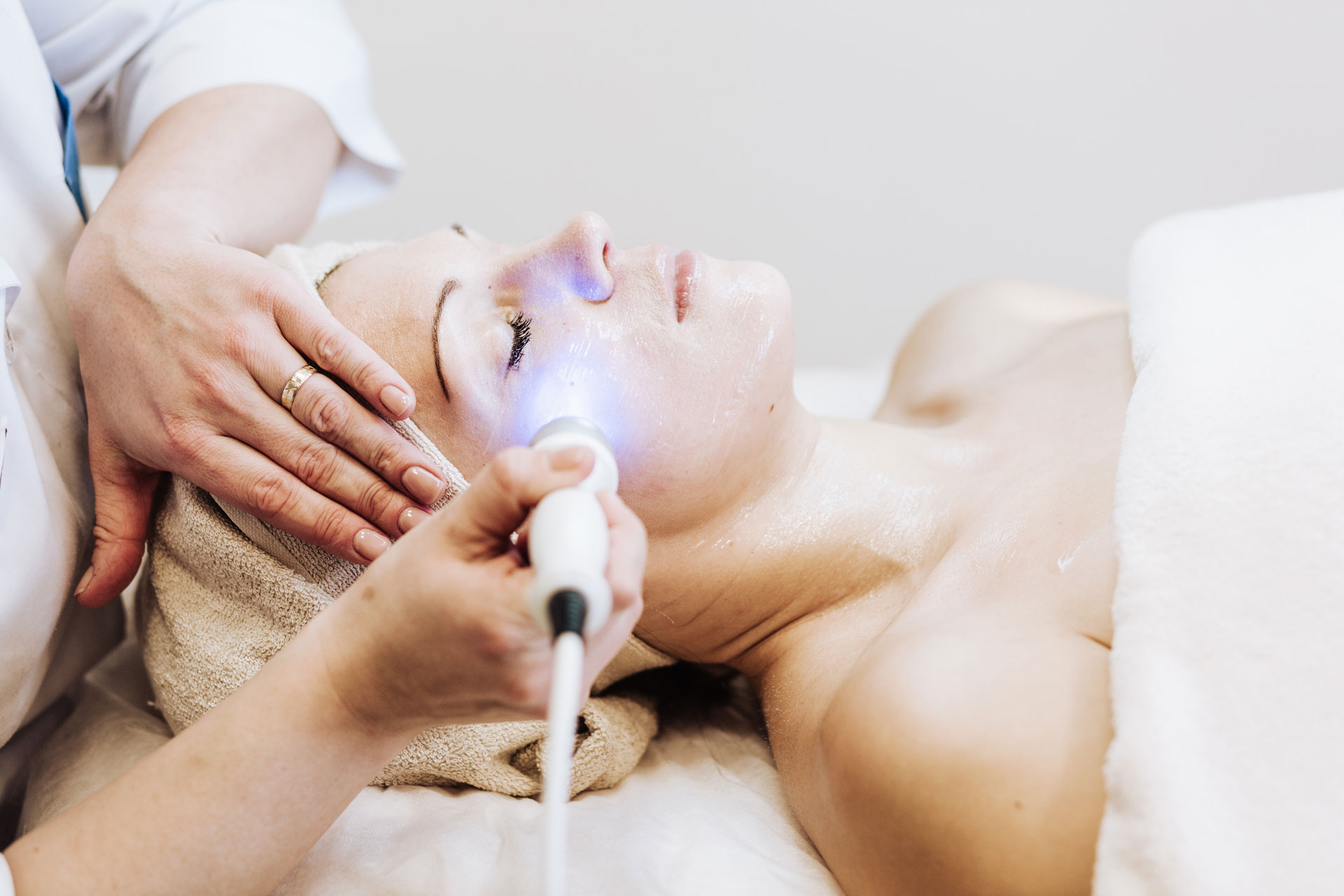 Purchase a lash lift and tint and receive a LilLash Eyelash Serum 30% off! Come visit us to darken your lashes and give them a curl while you start your lash transformation from the comfort of your own home! Just one swipe at bedtime will result in stronger and fuller-looking lashes.
Provided by Tiffany, Darby, and Kaitie