Indulge in this dreamy 60 minute chocolate Kiss Enzyme Facial and hour decadent Cocoa Massage. Your experience will begin with a delicious hydrating chocolate cleanser. Next, the velvety creamy texture of the cocoa peel will delight your senses and smooth and hydrate your skin. Let the chocolate masque help fight pollution and free radical damage. Finally your stress and tension will just melt away with our chocolate vanilla full body massage. You do not want to miss out on this beauty dessert experience with Darby and Nicole!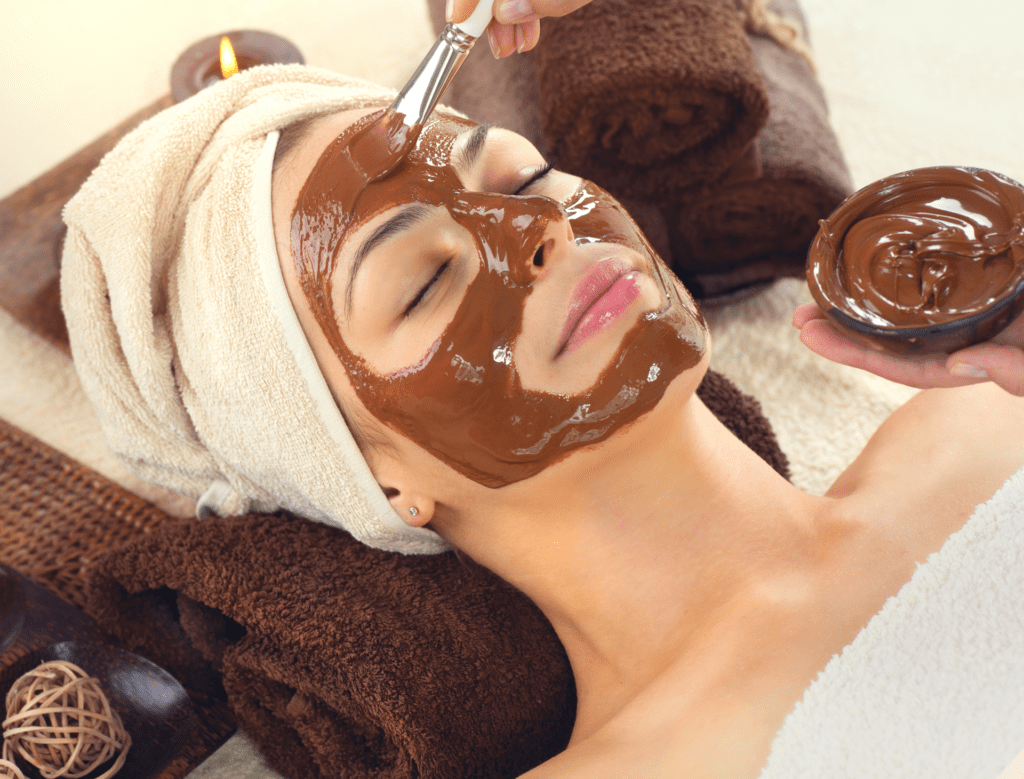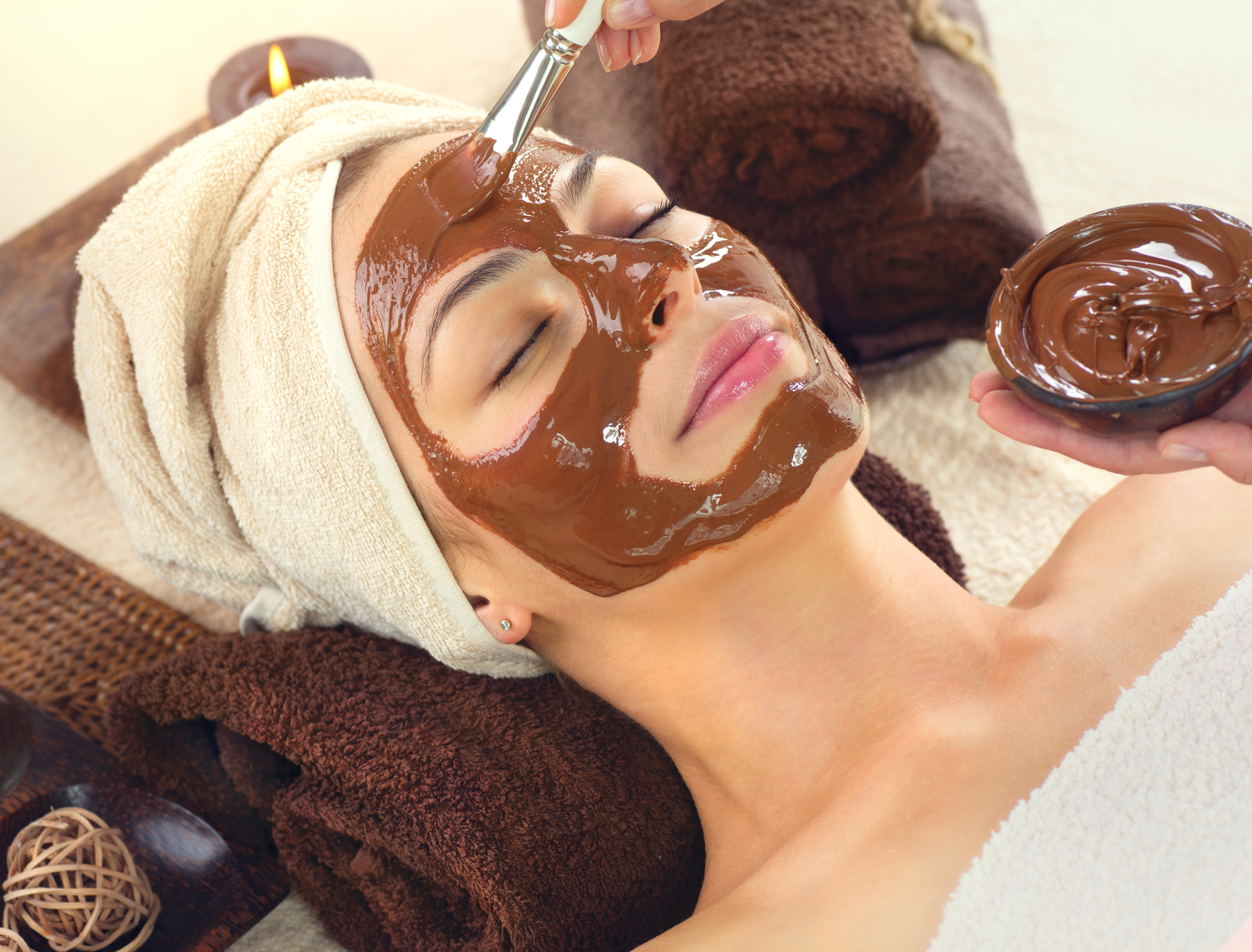 Enjoy an express 30 minute Valentines Day facial with a 30 minute Cocoa massage.
Provided by Darby and Nicole.