Smooth Underarms with Maci HALF OFF! $300
Purchase a package of 6 Underarm Laser Hair Reduction treatments and receive 50% off!
It's time to throw out the razor and say goodbye to your underarm hair for good!
Schedule now with Maci!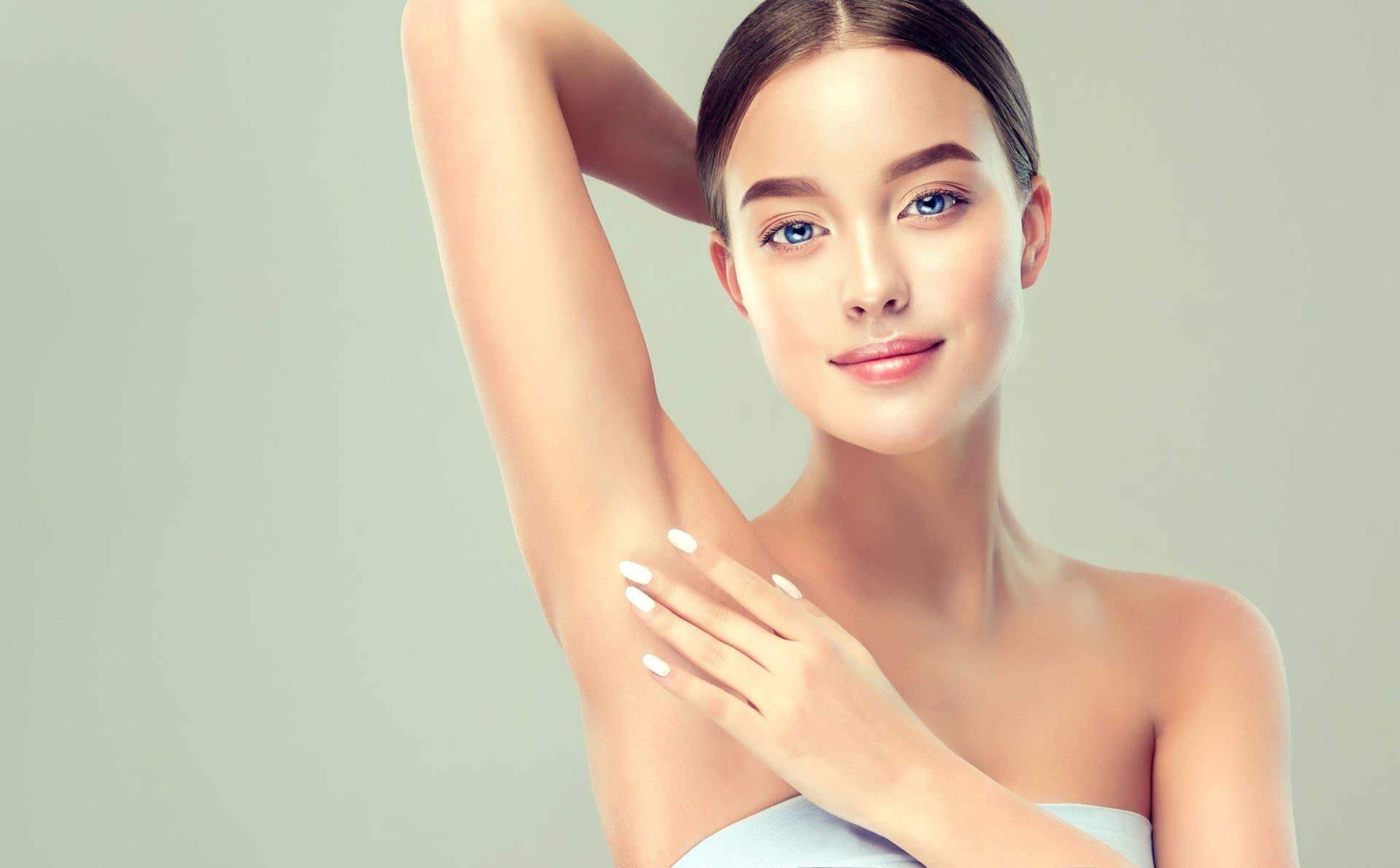 Bye Bye Bikini Hair Save up to $600!
Purchase a package of 6 Bikini Laser Hair Reduction treatments with Angelina or Maci and receive your underarms, lip, bellybutton or chin for FREE!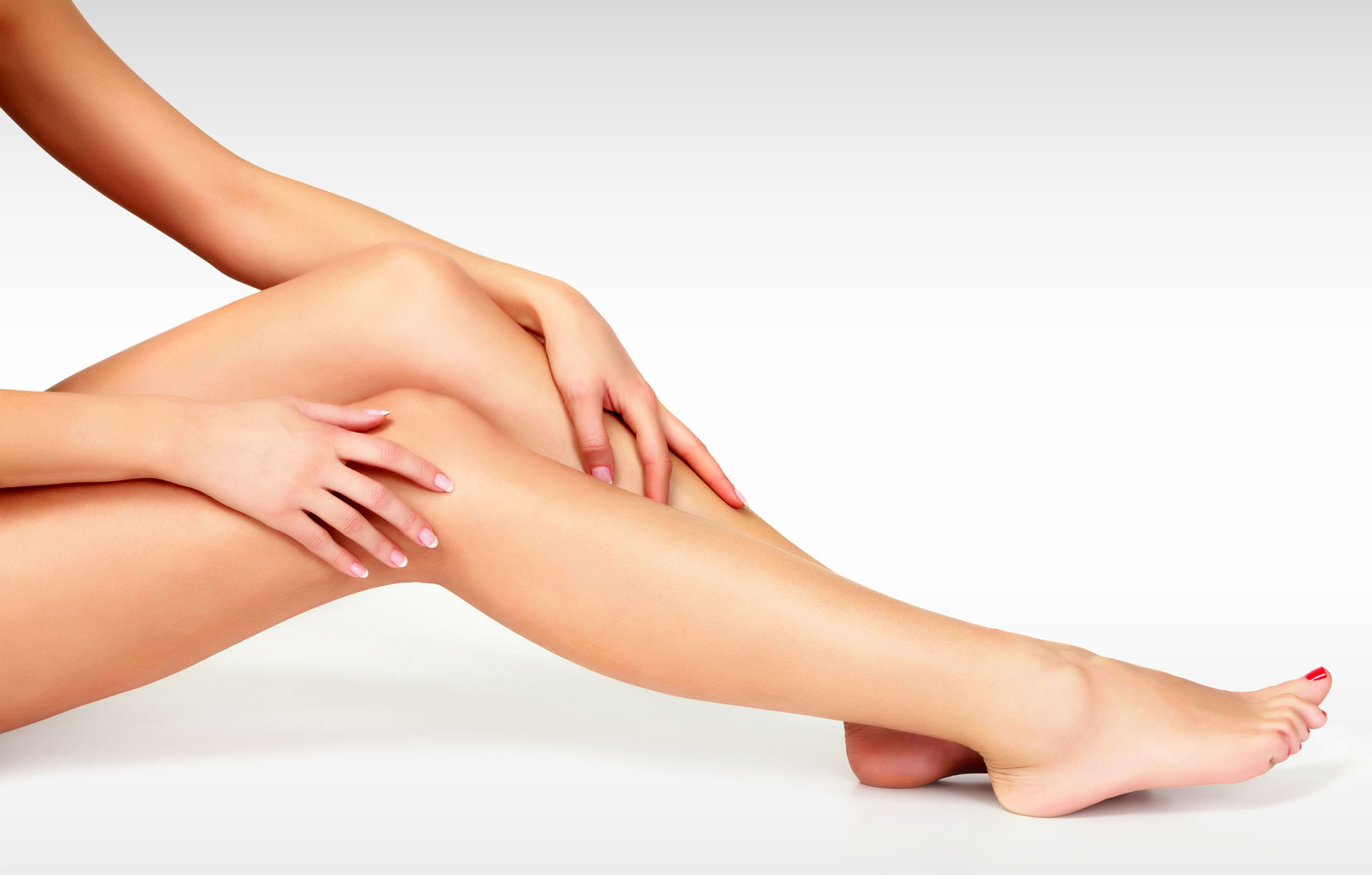 Fall is the perfect time of year to rejuvenate and repair your skin!
Let the aromas of cinnamon and pumpkin pie tantalize your senses while we work to improve your skins texture, fine lines and pigmentation.
Brighten, plump, and hydrate your skin to reveal a vibrant healthy glow. Pumpkin is nature's richest source of vitamin A and is loaded with potent antioxidants. Your skin will look healthy, firmer, and more youthful.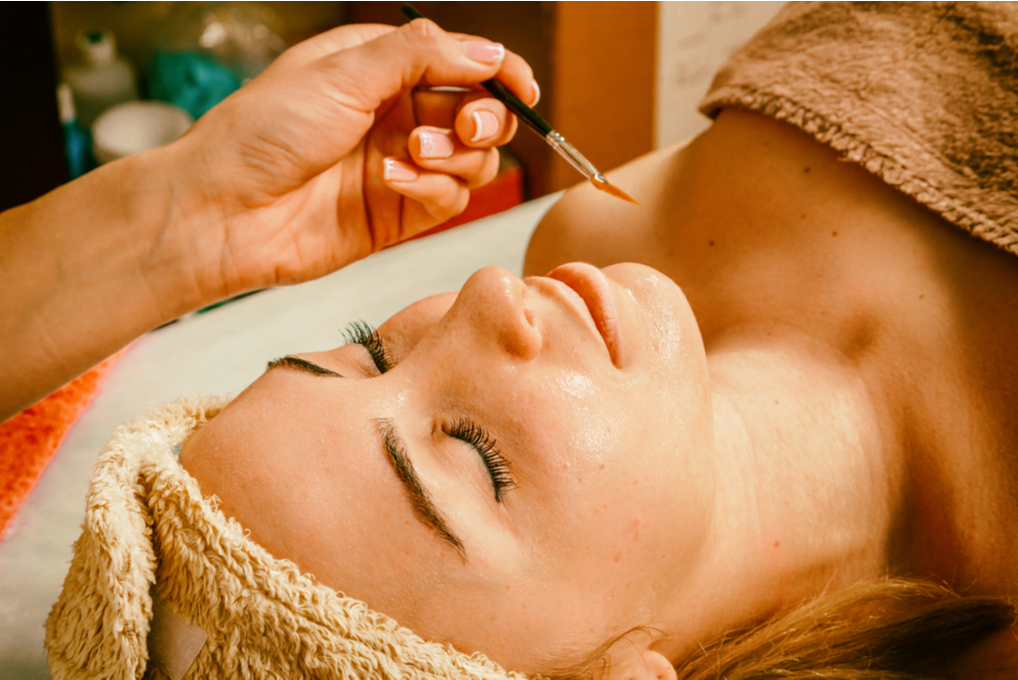 Reduce fine lines and wrinkles while tightening the skin. Purchase a Vivace treatment for the fall and receive 15% off!  This treatment is minimally invasive, FDA approved, and works to stimulates the natural production of collagen.
Call to schedule a complimentary consultation from Tiffany, Kaitie, Angelina, or Maci!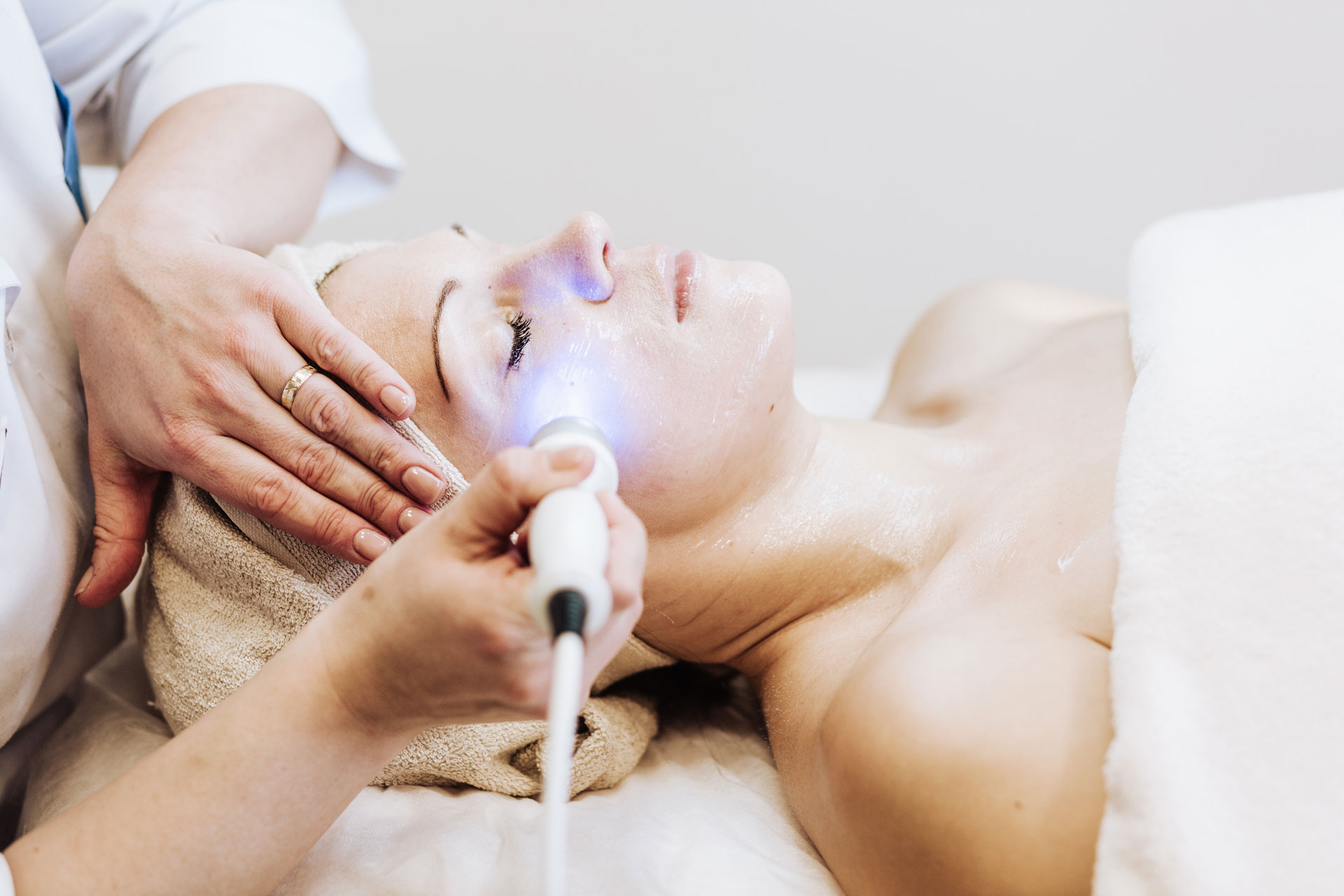 Introducing EMSELLA -FDA cleared to treat incontinence
Buy 5 get your 6th treatment FREE! Save $350
Say no to incontinence and leaky bladder and say yes to improvement of life.  After childbirth and menopause, pelvic floor muscles often weaken to the point where they are difficult to isolate.
The EMSELLA Chair is a non-surgical, non-invasive treatment for incontinence and leaky bladder caused by a weakened pelvic floor. Remain fully clothed while receiving this 28-minute, very comfortable treatment. No downtime is necessary and a package of 6 is recommended.
Book a complimentary consultation today!