Fall into youthful radiance with our Pumpkin Enzyme Facial and an hour full body massage. Let the power of pumpkin work for you to plump away fine lines and hydrate for vibrant, younger looking skin. Pumpkin is nature's richest source of vitamin A, infuses the skin with potent antioxidants, brightens and smooths imperfections, and stimulates collagen activity. Your skin will look healthy, firmer, and more youthful. Paired with an indulgent full body massage you will feel relaxed, rested, and restored.
Book two or more packages together and we will serve you complimentary caramel apple mimosas in between services - cheers!
Facials by Tiffany, Darby, or Kaitie. Massage by Crystal or Nikole.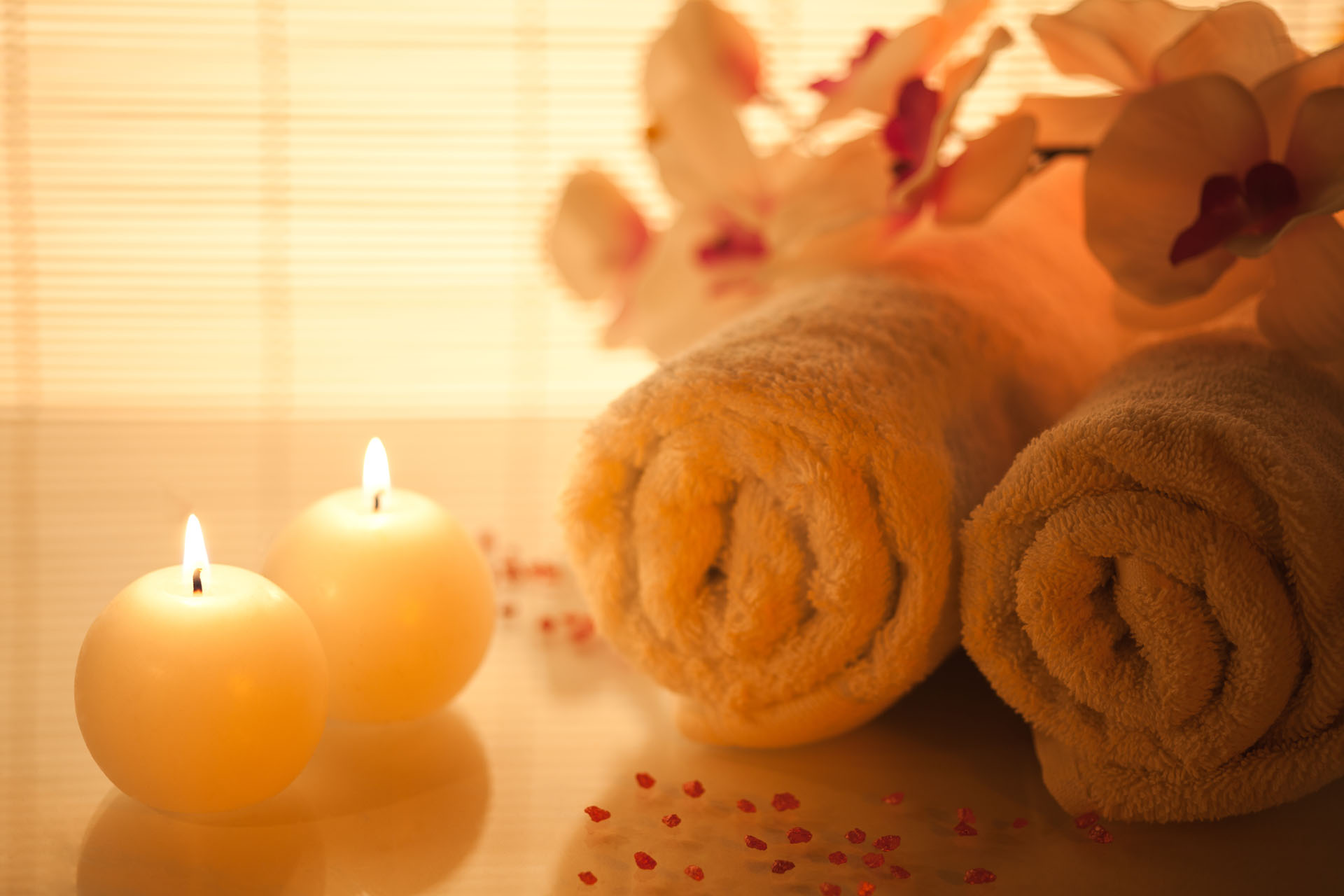 A step up from the pumpkin facial, this peel is uniquely formulated with pumpkin enzymes that are infused with Retinol while super-rich pomegranate and mango antioxidants fight free radical invasion. It is ideal for clients "on the go" who are seeking anti-aging and clarifying benefits without downtime.
Treatment by Tiffany, Darby, or Kaitie.
Purchase a series of 3 and save ($270)
Purchase a package of 6 Underarm Laser Hair Reduction treatments and receive 50% off!
It's time to throw out the razor and say goodbye to your underarm hair for good.
(Normal price $600) With Kaitie.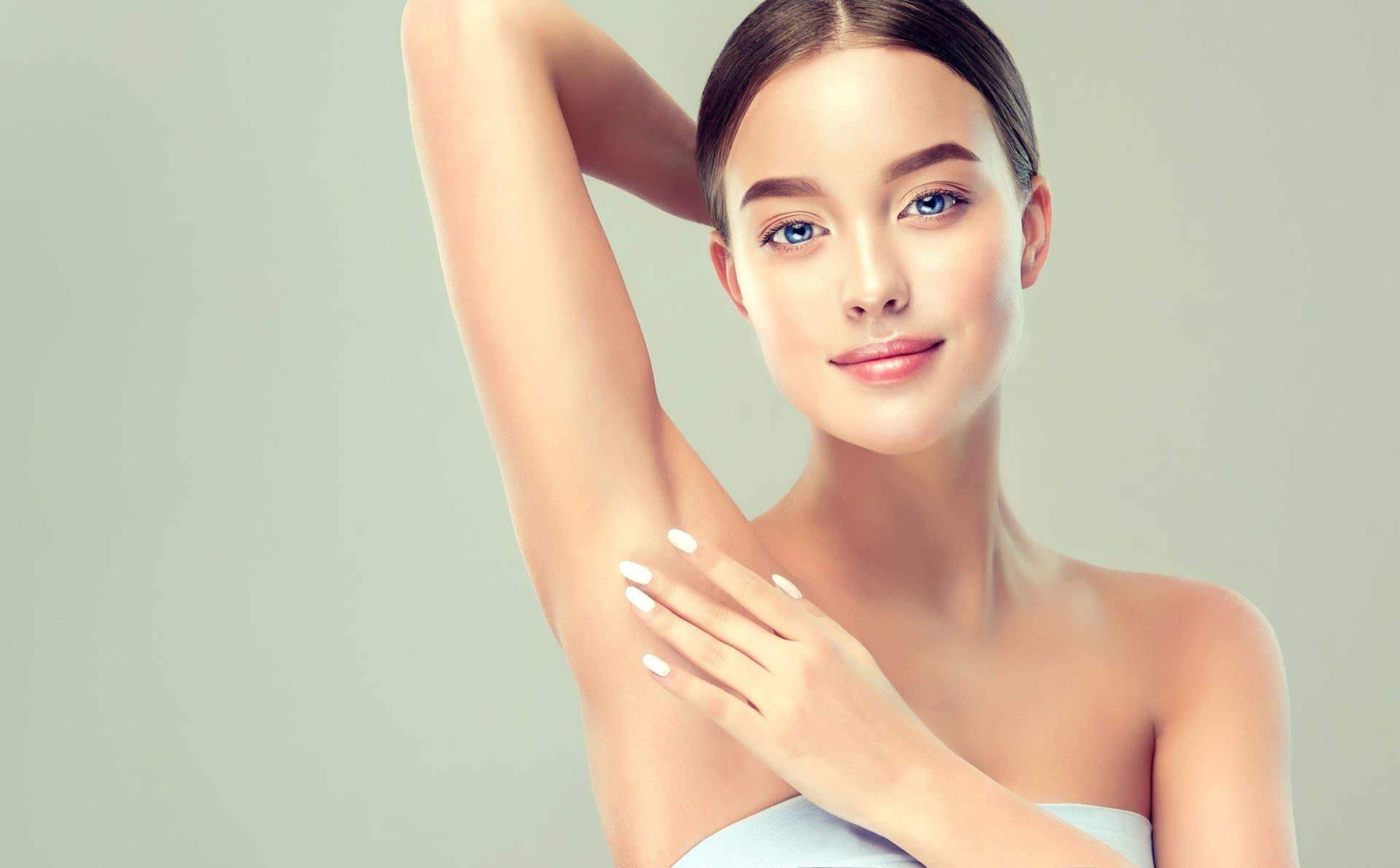 Purchase a package of 6 Laser Hair Reduction treatments for face, legs, or women's bikini and receive 15% off.
With Tiffany or Kaitie.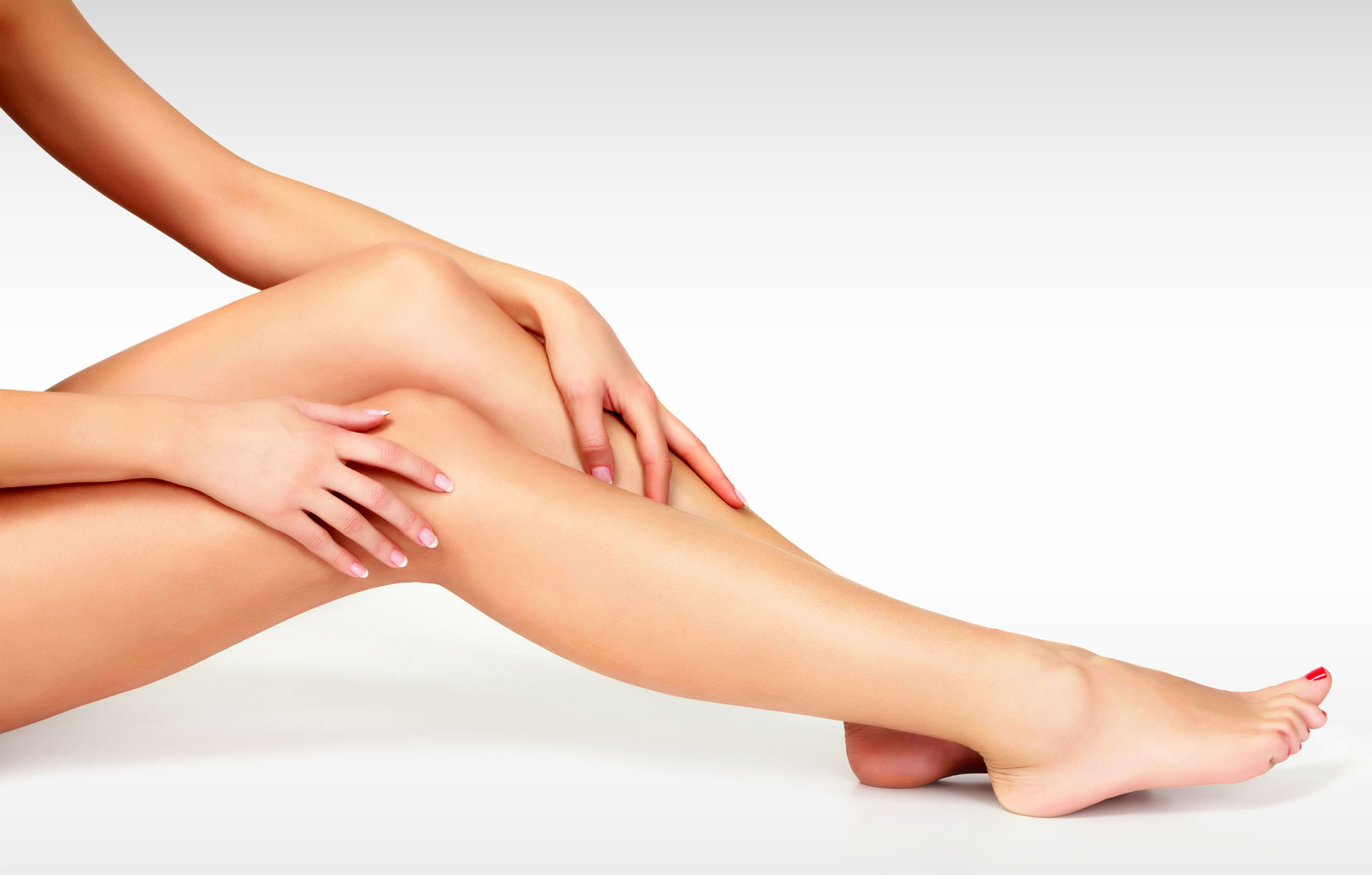 Reduce fine lines and wrinkles while tightening the skin. Purchase a Facial treatment and receive a neck treatment for free. Vivace is a minimally invasive FDA approved treatment that stimulates the natural production of collagen.
Call to schedule a complimentary consultation from Tiffany or Kaitie.