The thought of fresh, sweet berries reminds us of summer visits to farmer's markets and local orchards to savor a good-for-you treat. This season we are using the blueberry enzyme peel to gently exfoliate and surge antioxidants into the skin to brighten, hydrate and soften the complexion. Next, the delectable acai berry firming mist will infuse the skin with vitamins. The wild blueberry mask will delight your senses while helping to fight free radical damage while the cranberry moisture mask will hydrate and nourish the skin leaving it soft and dewy. Finally, the wild berry nutrient crème will be applied leaving your skin feeling berry delicious!  This paired with a 60 minute full body massage will help stress and tension melt away.
Facials offered by Tiffany, Darby, and Kaitie. Massages by Crystal or Nicole
Enjoy an express 30 minute berry facial with a 30 minute massage.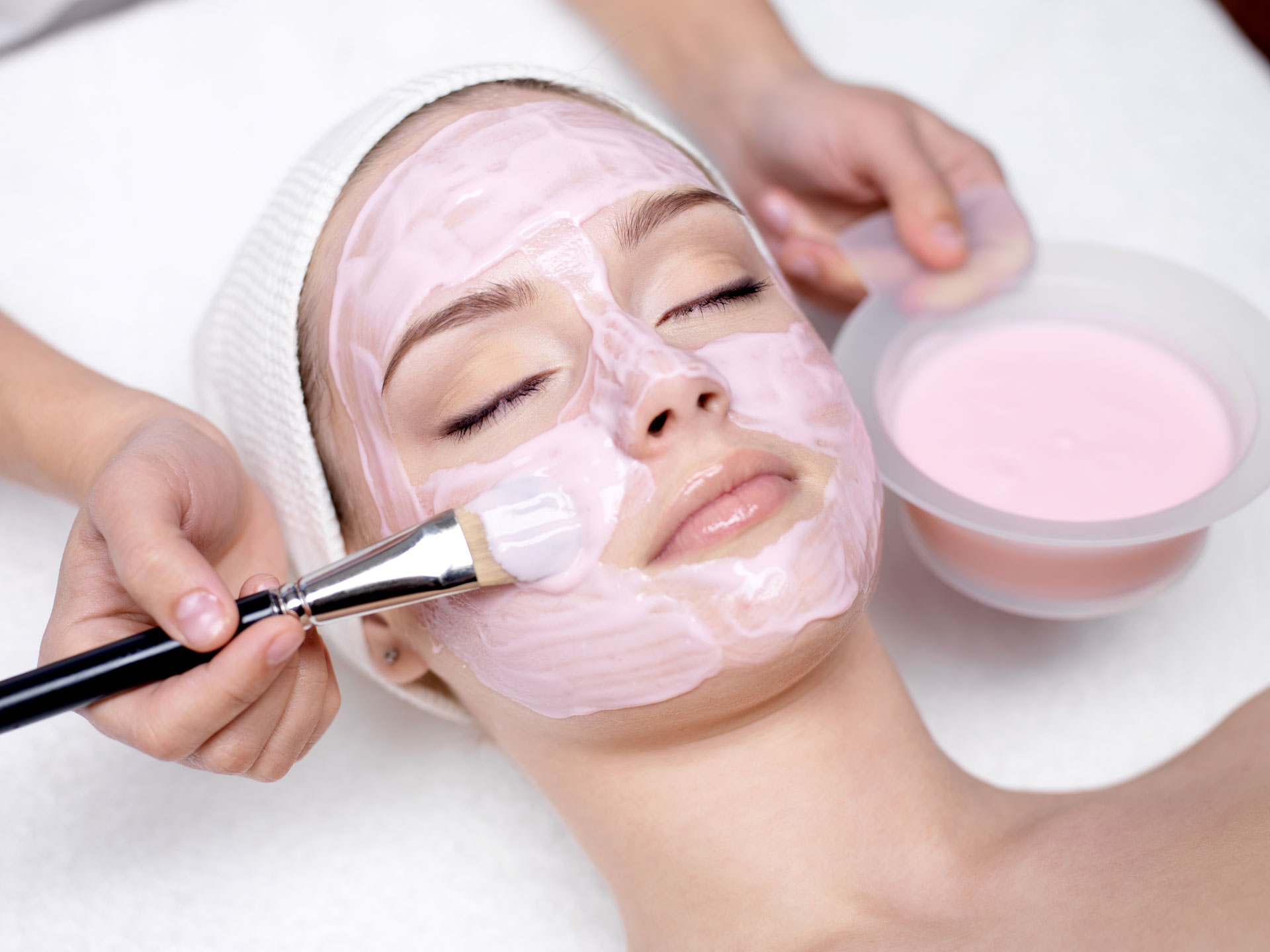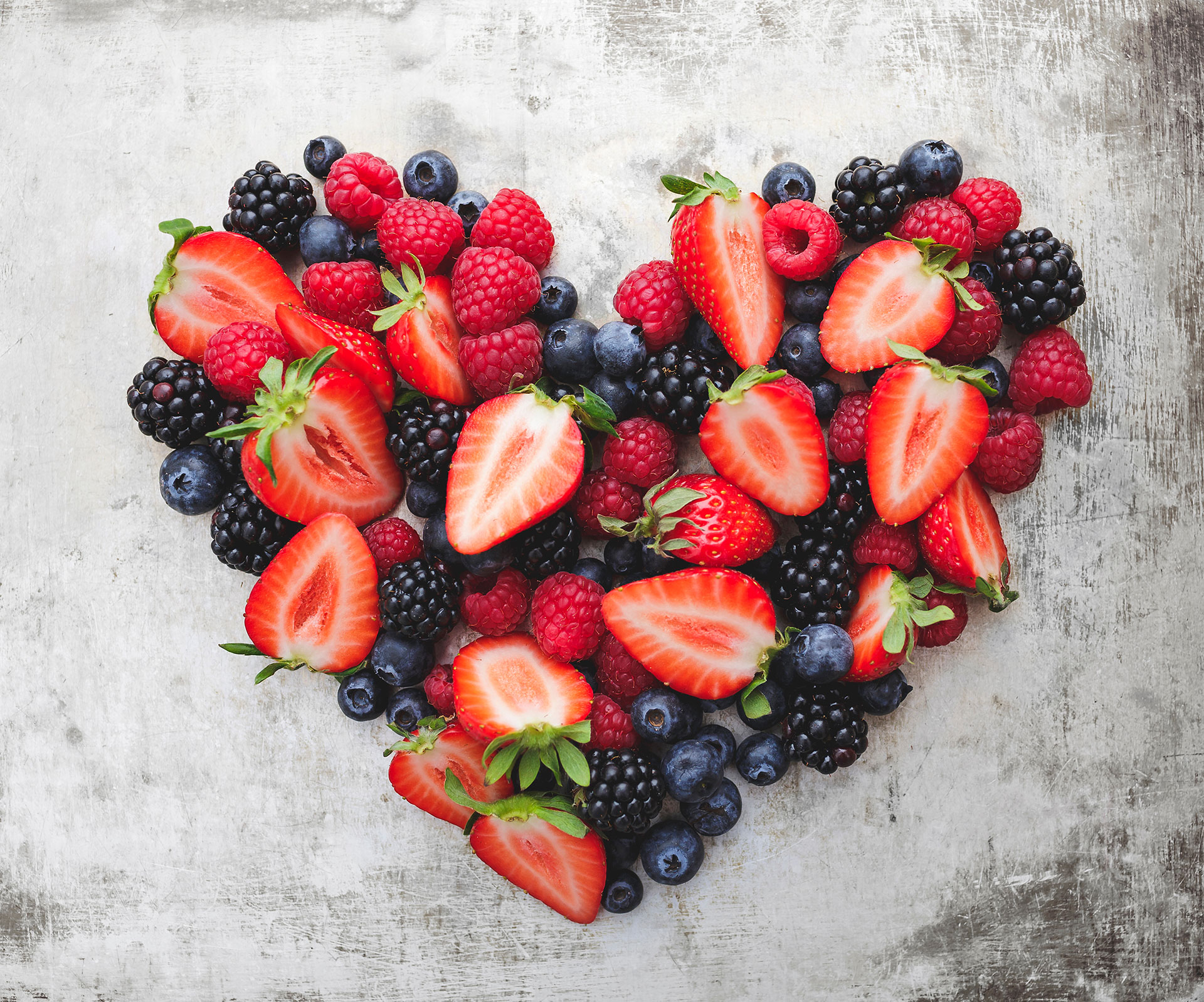 This is a safe, effective and painless exfoliation procedure. Dead skin, impurities, and vellus hair (peach fuzz) will all be removed assisting in deeper product penetration. Next, a light enzyme will be applied followed by serums, peptides, and nourishing oils. Lastly a luxurious mask, finishing cream and sunscreen will be used to complete the process improving the skins texture and diminishing the look of fine lines.
60 minute treatment
Offered by Tiffany and Kaitie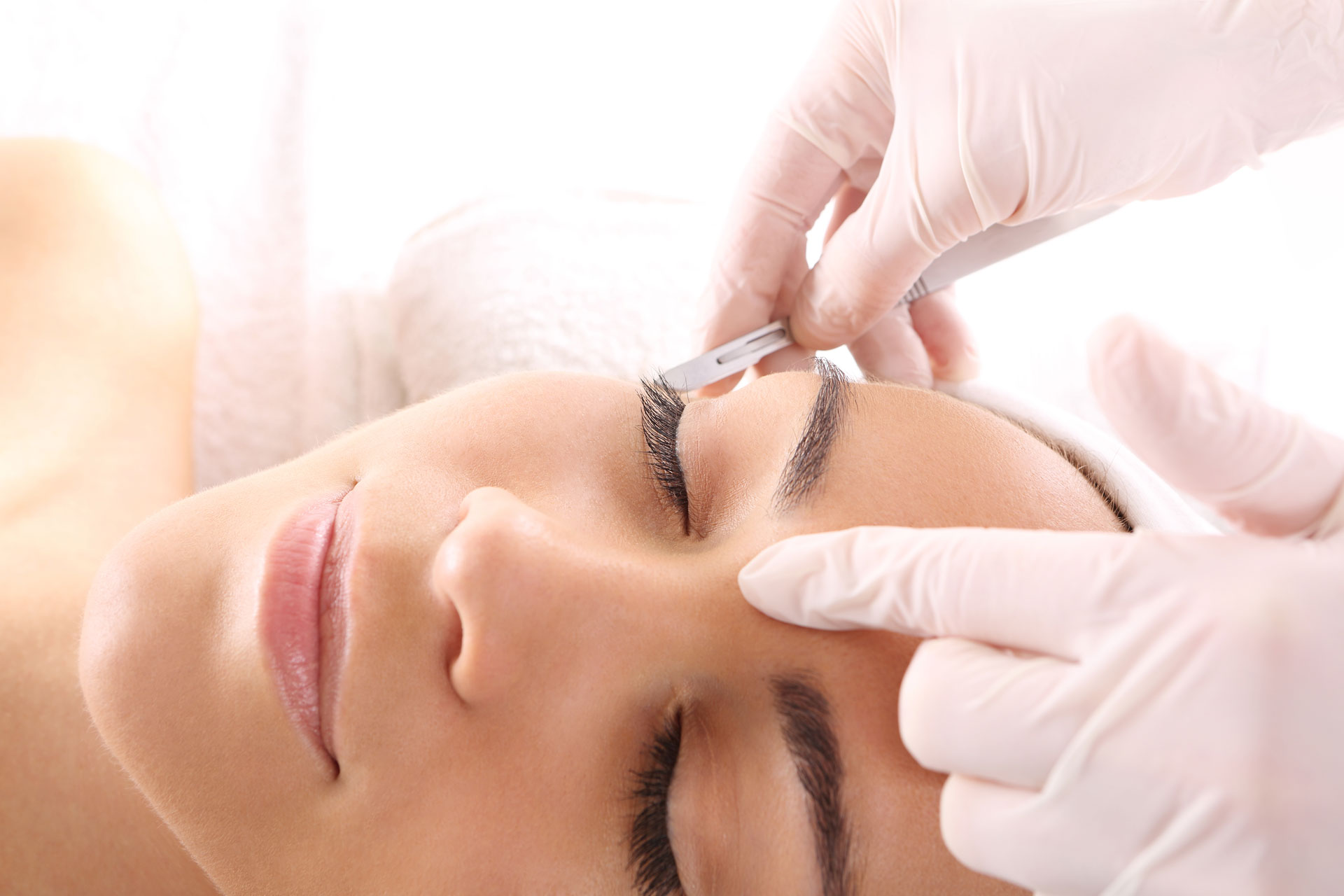 Darken your lashes and give them a curl with this fun treatment. Results last up to 6-8 weeks.
Provided by Tiffany, Darby, and Kaitie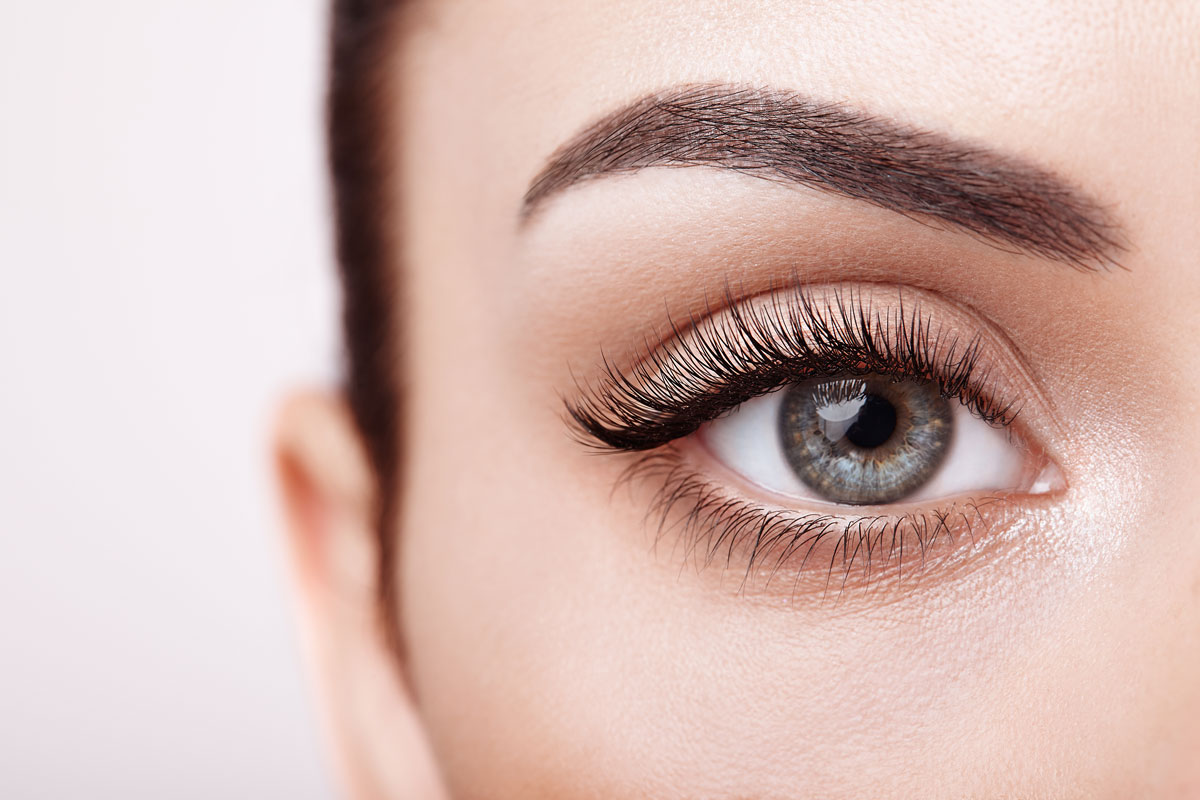 Give yourself and loved ones the gift of healthy skin! Your skin will glow with Epionce's unsurpassed technology that incorporates restorative botanicals, powerful antioxidants, and barrier boosting concentrations.
Starts June 29th | Ends August 7th